Lyngenfjord, Frøyas hus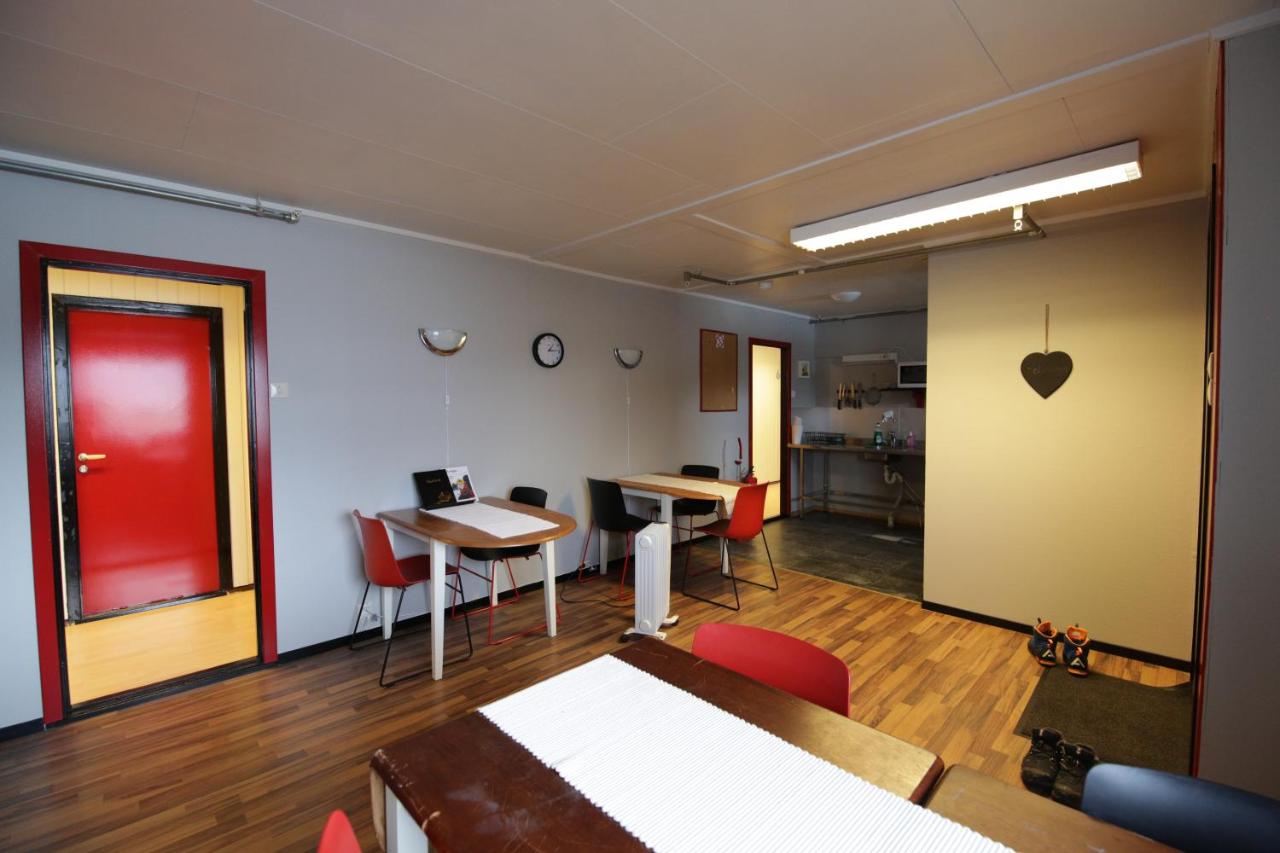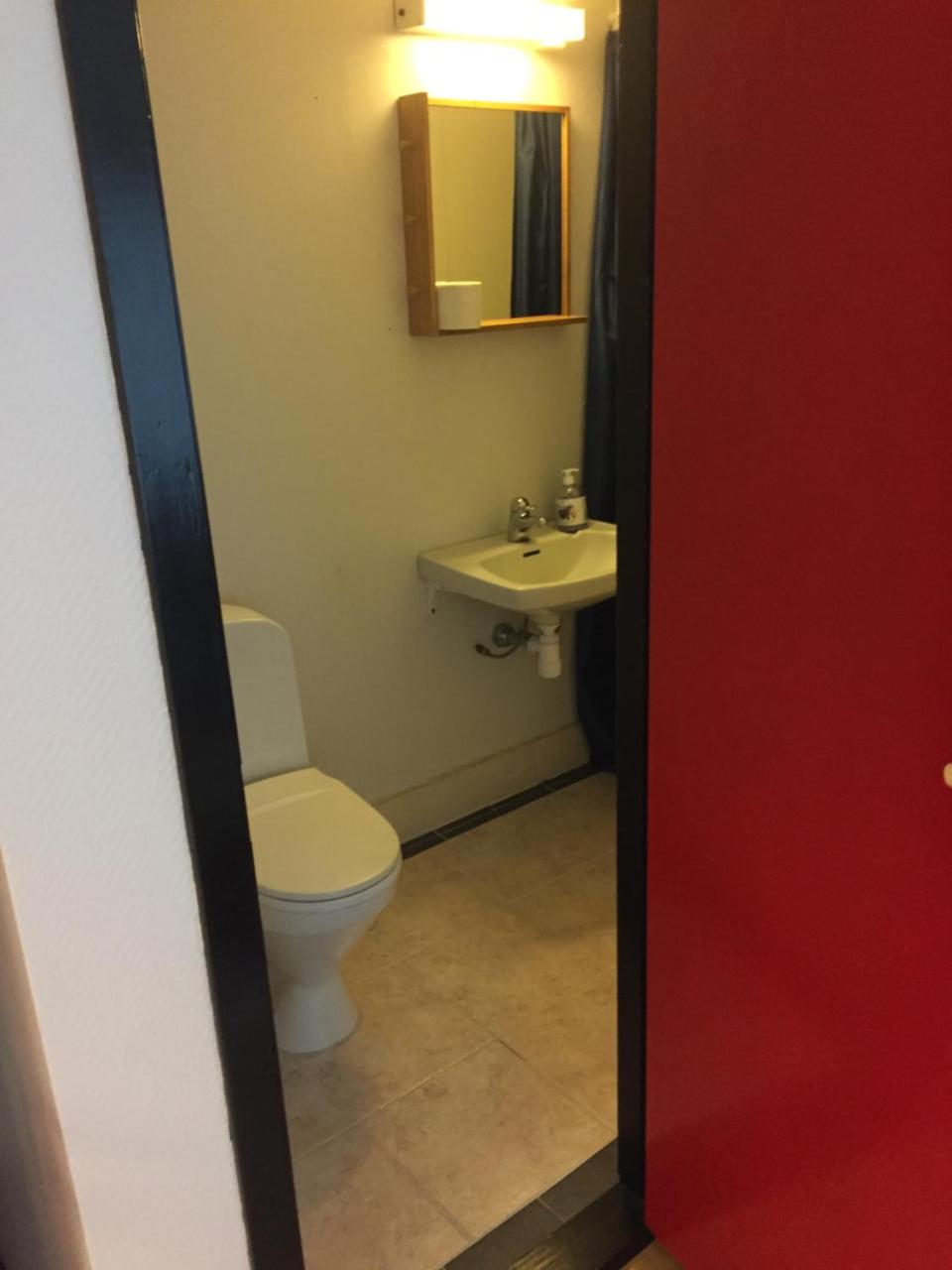 Located in Olderdalen, Lyngenfjord, Frøyas hus offers accommodation with a flat-screen TV. Some units have a seating area and/or a patio. Skiing is possible within the area and the lodge offers ski-to-door access. The nearest airport is Sorkjosen Airport, 26 km from the property.
Book a room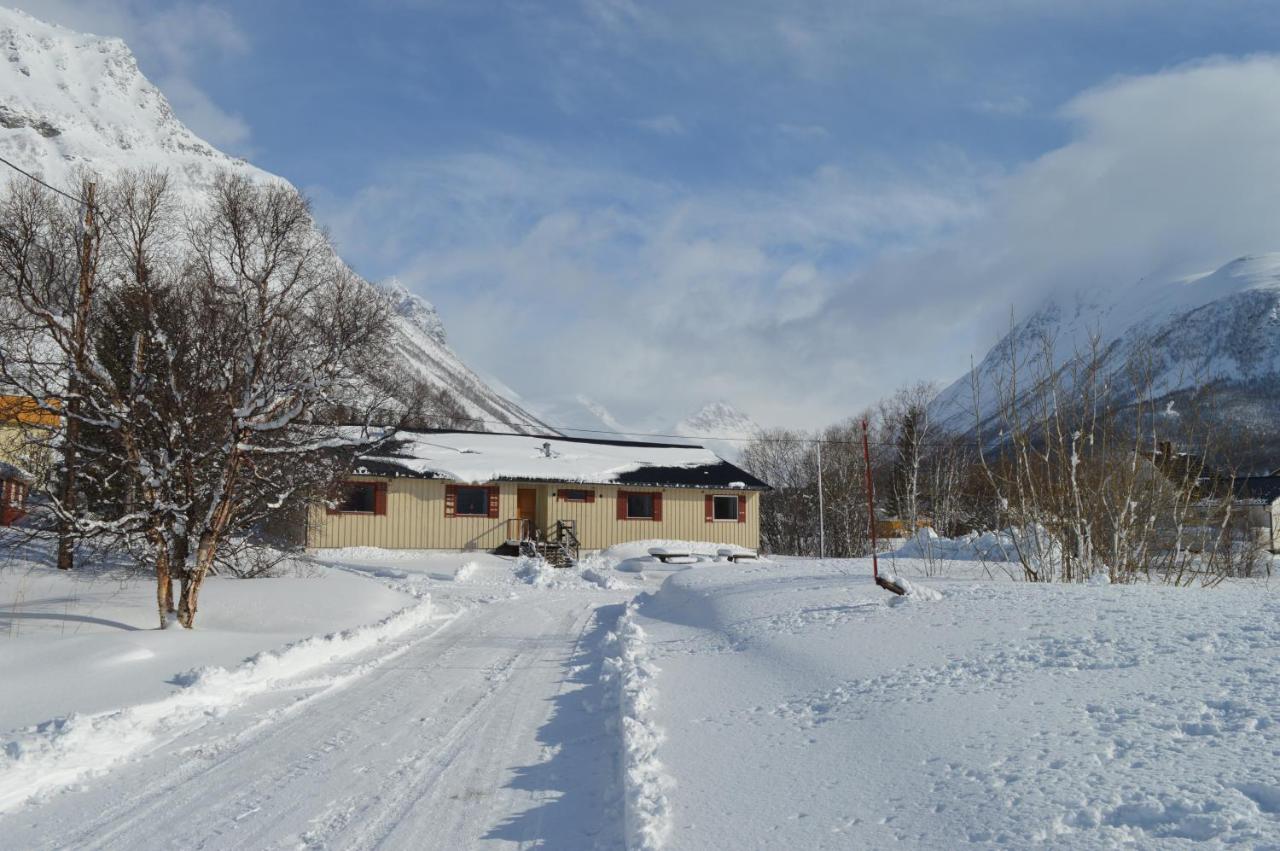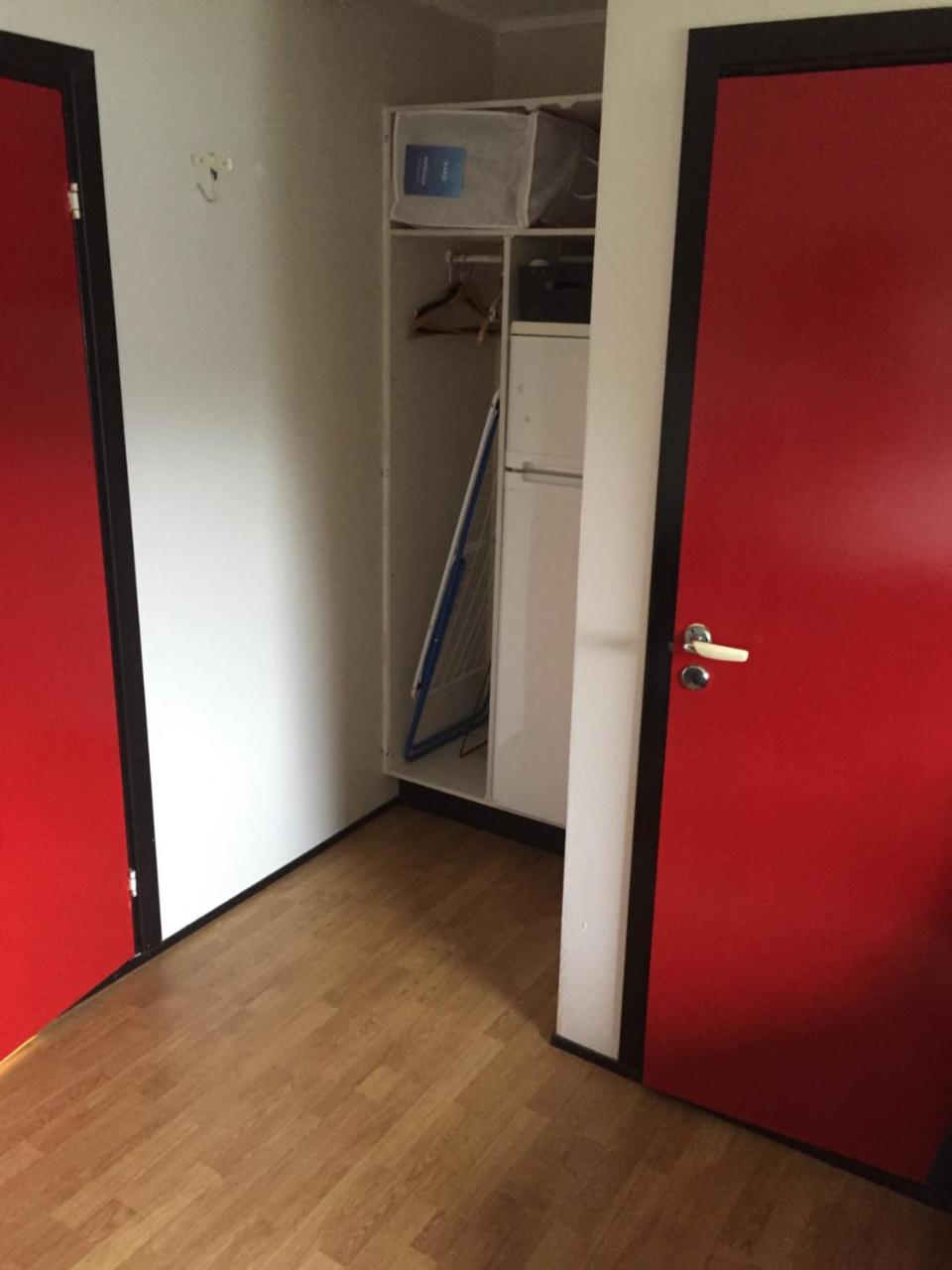 What to see in Olderdalen
Olderdalen (in Sami Northern, Dálošvággi; in Kven, Junttaniemi) is the administrative center of the municipality of Kåfjord in the province of Troms Og Finnmark, Norway. Olderdalen is located in the Kåfjorden homonymous valley overlooking Lyngen's Alps. It has a connection by means of a ferry to Lyngseidet, the Lyngen administrative center. The European route E6 passes through the town.

Olderdalen is 16.7 km northwest of Birtavarre and 70 km east of Tromsø. It has an area of ​​0.46 km². It is the headquarters of the Kåfjord church.

The main economic activities are agricultural, livestock and fishing. The breeding of sheep and dairy production are some examples.